Zen Master Bon Haeng, Mark Houghton, is interim Abbot of Providence Zen Center and Guiding Teacher of Open Meadow Zen Center in Lexington, MA. He has been a student of Zen Master Seung Sahn since the mid-70s. He received inka in 1990 and transmission to be Zen Master in April 2000. He is one of the founding members of CZC and founded Open Meadow Zen Group in Lexington. He teaches accredited Zen classes at Boston University and regularly leads retreats, teaching Zen Buddhism around the world.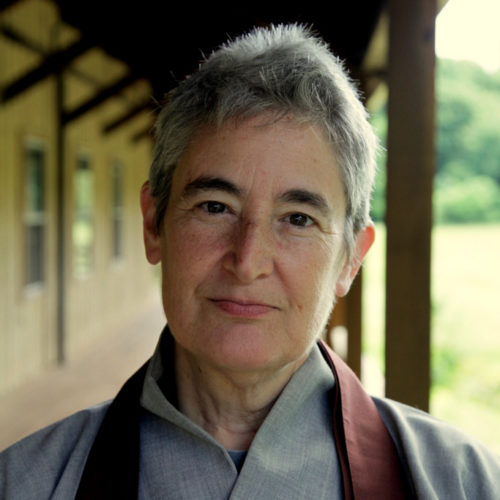 Nancy Brown Hedgpeth JDPSN started practicing Zen in 1979 at the Cambridge Zen Center. She received inka in 1994. She has lived and practiced and held positions at the Cambridge, Providence and New Haven Zen Centers. She is currently Co-Guiding Teacher at Providence Zen Center. Nancy is a retired nurse and helped her husband start a farm in South County, Rhode Island.
Nancy now lives in Waterville, Maine.
Co-Guiding Teacher of the of the Providence Zen Center, and the Guiding Teacher of the Delaware Valley Zen Center, which he helped found in the Spring of 1999. He has been practicing in the Kwan Um School of Zen since 1994, received Inka in April 2009, and leads both Zen and Christian-Buddhist retreats. He has a degree in mathematics from the Universidad Simón Bolívar in Caracas, Venezuela, and a Masters and Ph.D in statistics from the University of Wisconsin-Madison. In his role as an industrial statistician he works closely with engineers and scientists to help them make sense of data. He lives in Providence, Rhode Island with his wife and daughter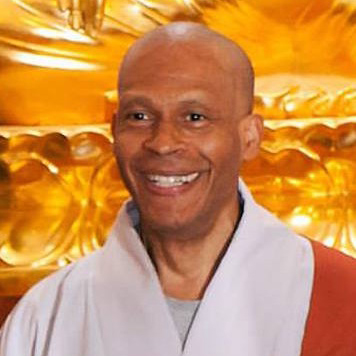 Kwan Haeng Sunim went to Korea in 1997. He was ordained as a novice monk in April 1999, received bhiku precepts (full monks precepts) in 2003. After taking his precepts, he continued to live and practice in Korea until 2012. Since 2012, Kwan Haeng Sunim has lived and practiced at Providence Zen Center as Head Dharma Teacher. Kwan Haeng Sunim received Inka (authority to teach) in December 2020